Developing Resiliency and Equitable Approaches to Mental Health (DREAM)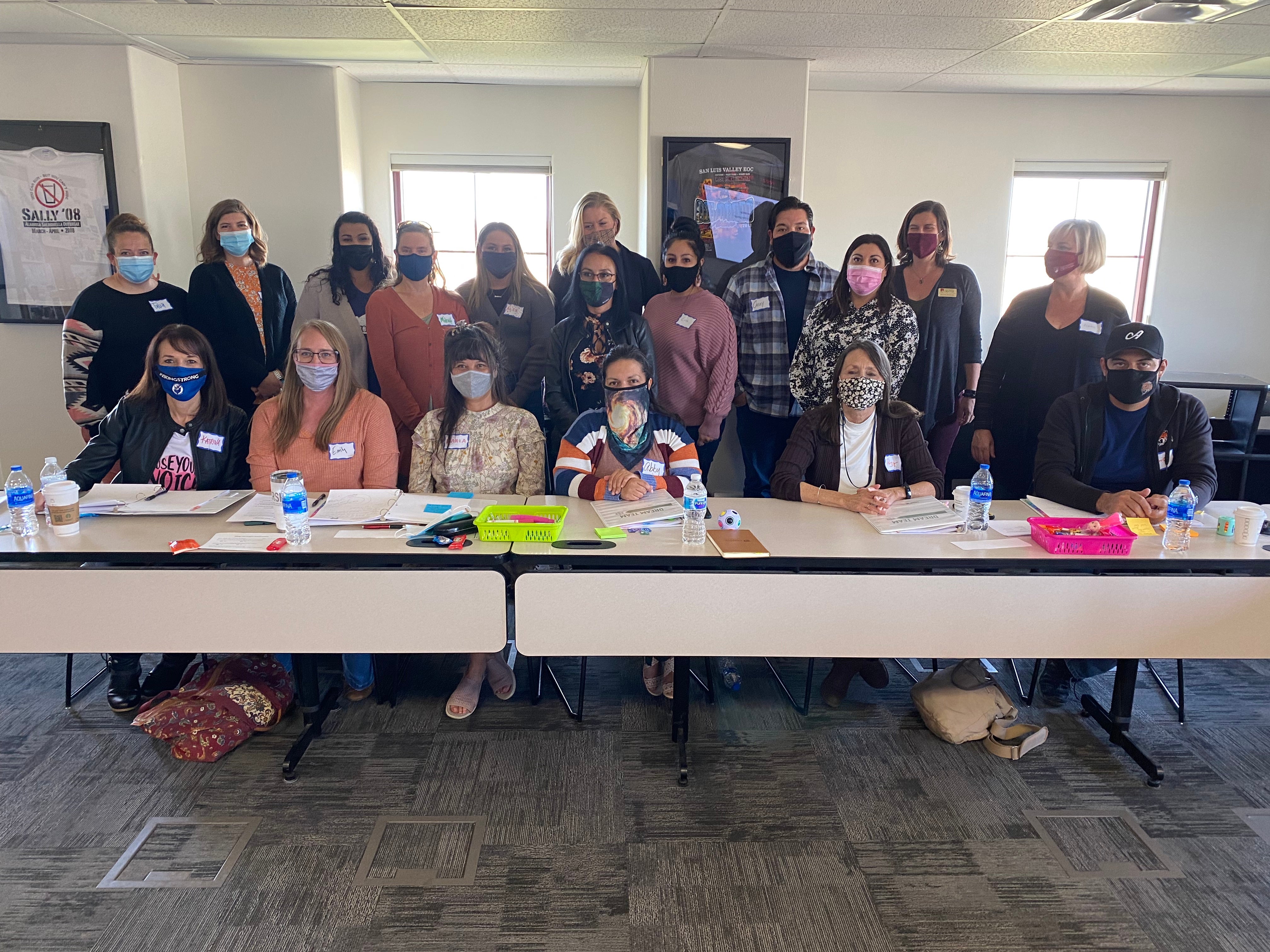 Our Work
DREAM is an equity-focused project designed to promote the mental health of rural educators, students and families. The purpose of the five initiatives are to (1) promote the coordination of mental health systems for schools; (2) ensure clinical mental health practices are culturally responsive; (3) support the mental health of school staff; (4) engage youth in developing their own mental health initiatives; and (5) explore and strengthen family-school partnerships to promote mental health.
DREAM Team Equity Statement
We believe health equity can be achieved when everyone has what they need to thrive no matter their race, zip code, income, ability, or who they love. We believe that keeping equity at the heart of this work will lead to better health for all. For that reason, we commit to engaging a variety of people throughout this process, with special attention to those who may not usually get to share their opinions or experiences on these issues.
Priority populations include those who identify as Black, Indigenous, Latinx, Hispanic, and LGBTQ+; those with different abilities; those experiencing homelessness; those who speak a home language other than English; or those who have lived experiences that are different from the dominant culture.
---