We seek to recruit and develop talent that supports our research and prepares students and Post Docs to become successful researchers. Our policies and procedures enable and support growth in an intentionally positive workplace climate.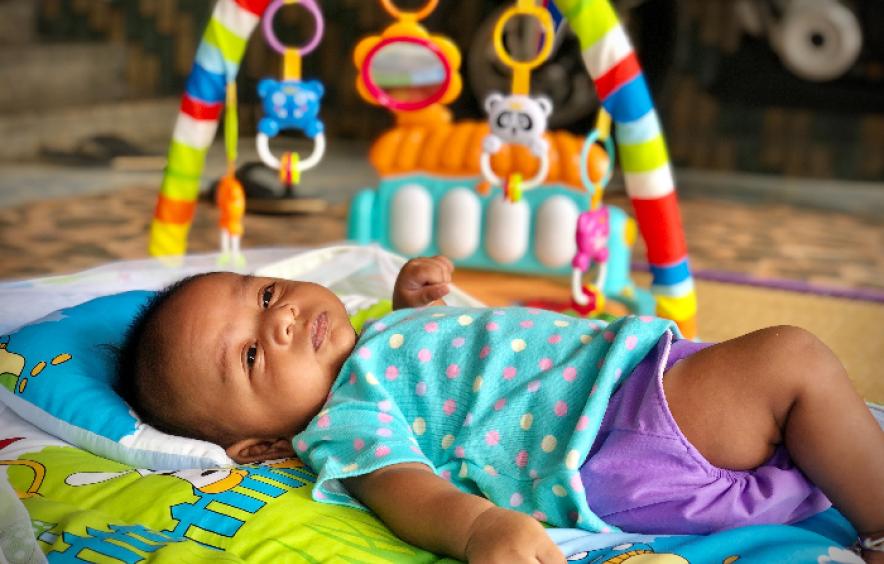 Research Partnership Opportunities
We are looking to build a community of early childhood professionals who are interested in early math and science. There are many ways you can get involved, from trying our activities with your students and recording them for our early math website, LearningTrajectories.org, to partnering with us on current or future research projects. Email us at MCE.LT2@du.edu for more information.
Other Opportunities for Partnership
We seek to provide empirically tested and high-quality curricula, assessments, evaluation, and professional development to the broader early childhood educational community. Please contact Crystal Day-Hess if you have specific needs in these areas.