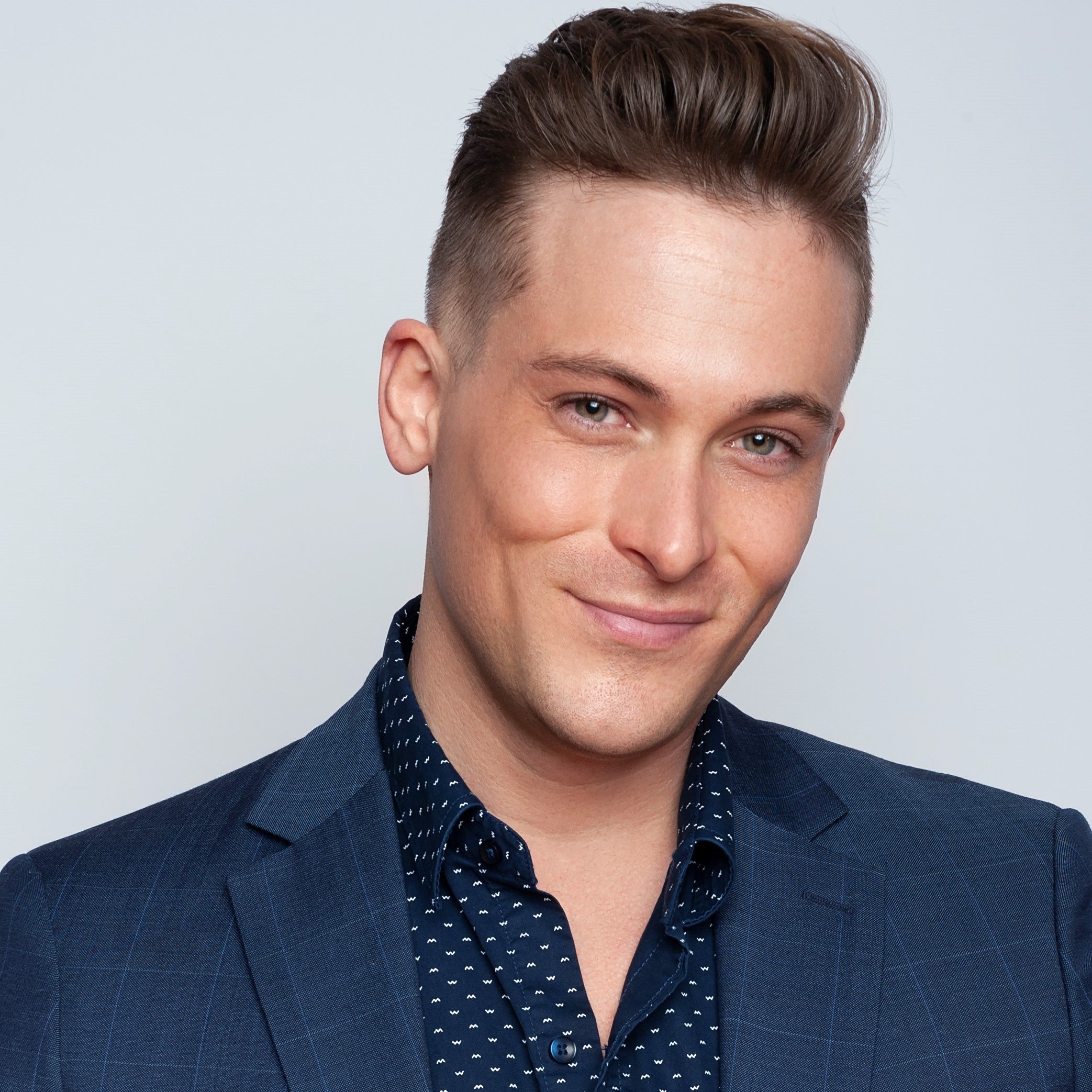 Clark D. Ausloos
Clinical Assistant Professor, Counseling Psychology Department
What I do
At SchoolCounseling@Denver, I train future school counselors to be social justice warriors and change agents within schools.
Specialization(s)
Morgridge College of Education, Counseling Psychology Department, SchoolCounseling@Denver
Professional Biography
Dr. Clark D. Ausloos earned a Bachelors of Fine Arts in Musical Theatre and Dance from the University of Wisconsin Stevens-Point (2008). He traveled across the US, performing, teaching, and educating. It was then he realized his passion for working with people in a deeper way, through counseling. Dr. Ausloos received his MA in Counseling, with both school and clinical counseling foci (2017), and later his PhD in Counselor Education from the University of Toledo (2020). Dr. Ausloos is a licensed school and clinical counselor, as well as a national certified counselor. Dr. Ausloos has worked in elementary, intermediate, and junior high school settings, as well as private practice, and in higher education. Dr. Ausloos has worked with students at the College of William and Mary, as well as Palo Alto University; served as an adjunct faculty member, and is now serving as Clinical Assistant Professor in the SchoolCounseling@Denver program. Dr. Ausloos continues to work towards making classrooms safety and accessible for students, especially marginalized, non-dominant populations, like queer and trans youth. Dr. Ausloos has authored several published peer-reviewed manuscripts, has several book chapters and encyclopedia terms in press, and is highly active in research around the world. Through intentional research, Dr. Ausloos aims to empower and promote ethical, affirming training and professional practices within counselor education programs, and within clinical and school settings.
Degree(s)
Ph.D., Counselor Education & Supervision, University of Toledo , 2020
MA, School Counseling, University of Toledo , 2015
BFA, Musical Theatre, University of Wisconsin Stevens Point, 2008
Licensure / Accreditations
Darkness to Light's Stewards of Children Training
Psychological First Aid Certified
Licensed Professional School Counselor
Licensed Professional Clinical Counselor
Licensed Professional Counselor
National Certified Counselor
Professional Affiliations
Research
Broadly, my research foci include: (a) counselor preparation in working with diverse, underserved, and marginalized clients and students (affective and gender diversity, social class and poverty, and persons of varying ability and disability statuses); (b) LGBTGEQIAP+ populations and issues in school and clinical counseling, and (c) ecologically-focused strategies to enhance connections with schools, communities, and families.
Awards
Outstanding Practitioner Award 0.., Chi Sigma Iota
Professional Integrity and Leadership Award , Ohio Association for Spiritual, Ethical, and Religious Values in Counseling
Susan J. Sears Counselor of the Year Award , Ohio Counseling Association
Toledo's 20 Under 40 Leadership Recognition Program Nominee , Toledo's 20 Under 40