9:1 Teacher to Student Ratio
$750k Amount awarded in financial aid each year
15+ Partnerships with Denver University
Teachers are so amazing. They help you with everything. I love the curriculum. Ricks is open to all types of learners and levels.

Vanessa, student, age 13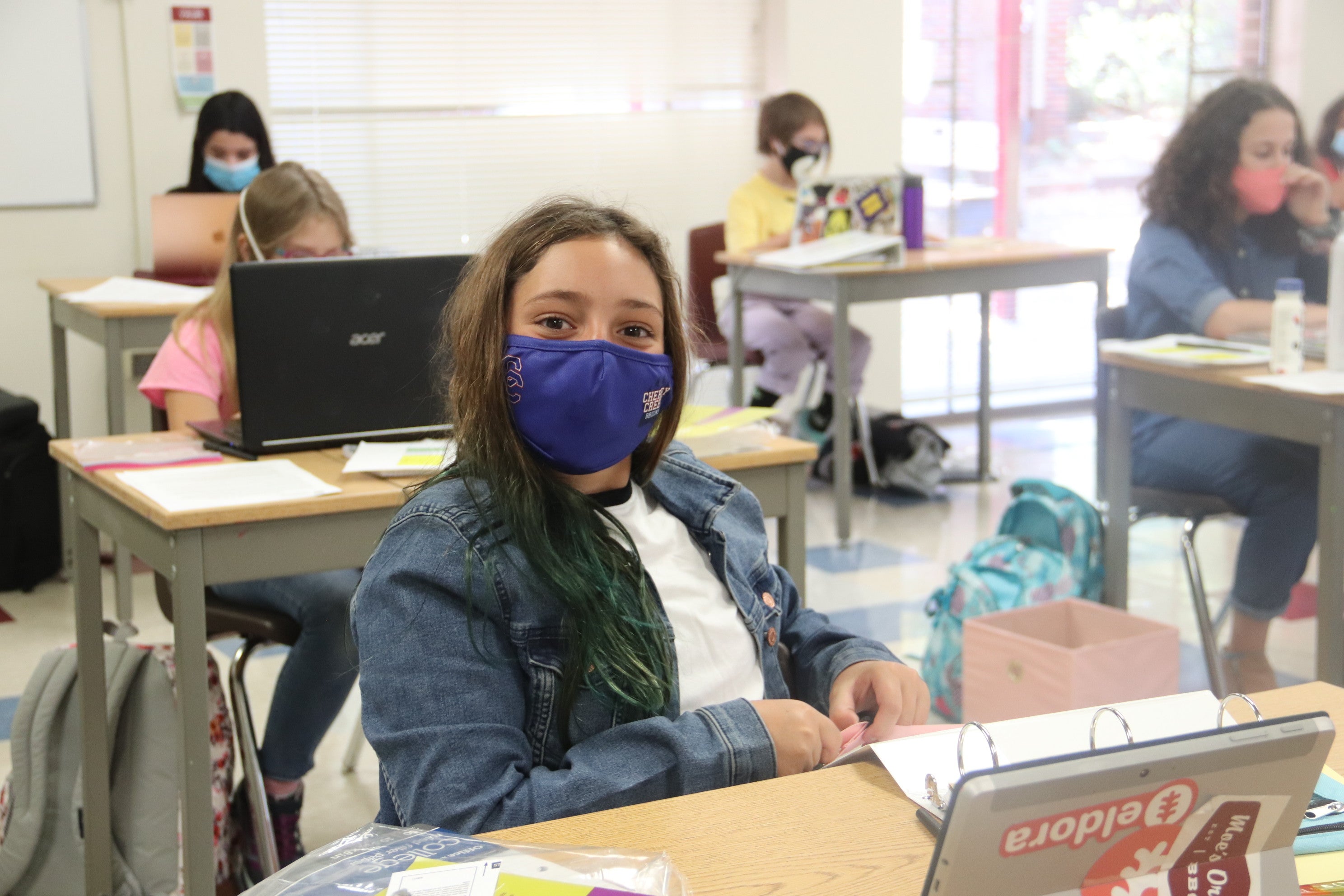 Everyone here is so nice. Everyone here is friendly and open. I get to socialize. I like being around everyone. It makes me happy.

Ethan, student, age 13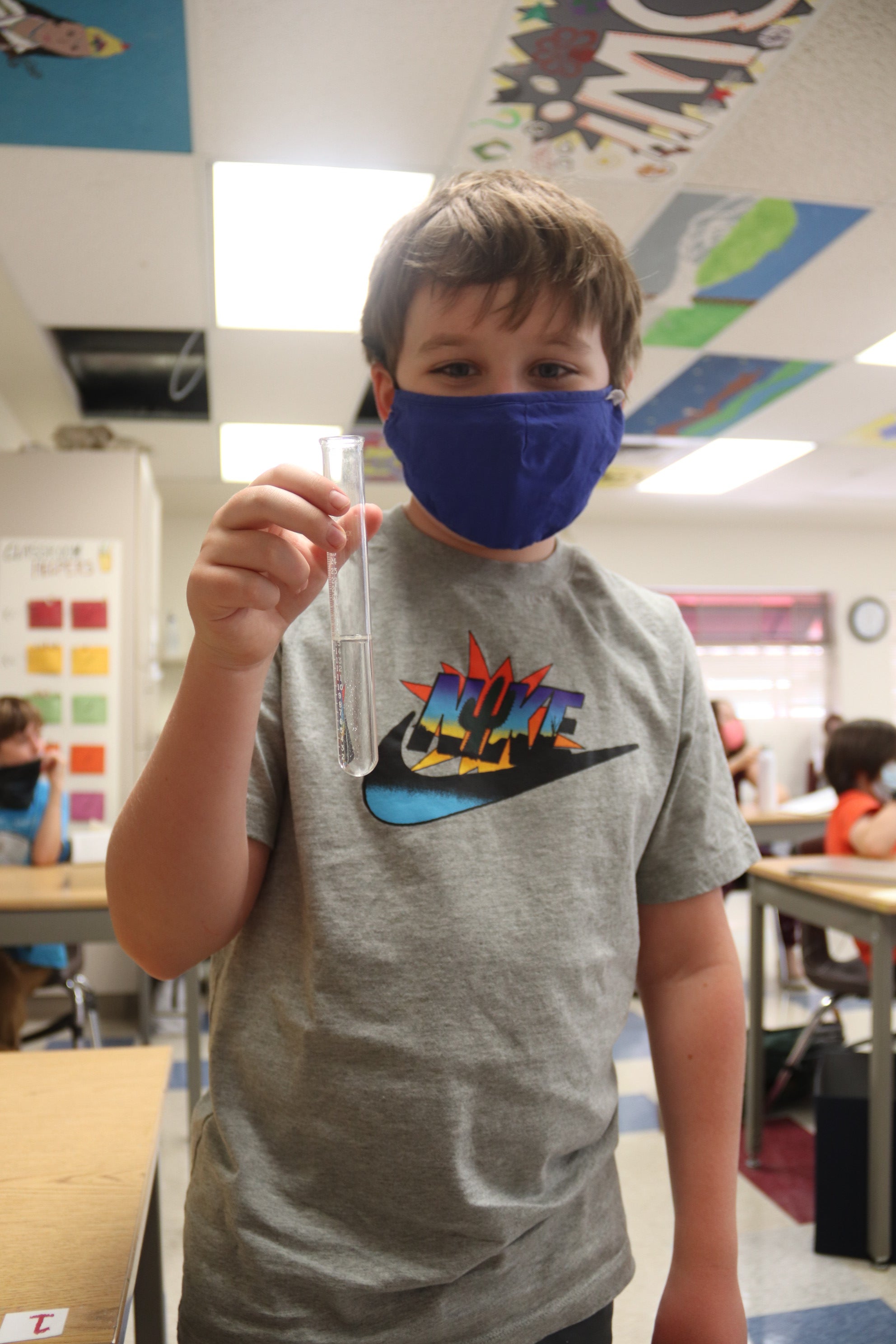 They help me feel proud because they help me through the work that I need to do, and it just makes me feel proud of myself like I can do anything.

Tilly, student, age 8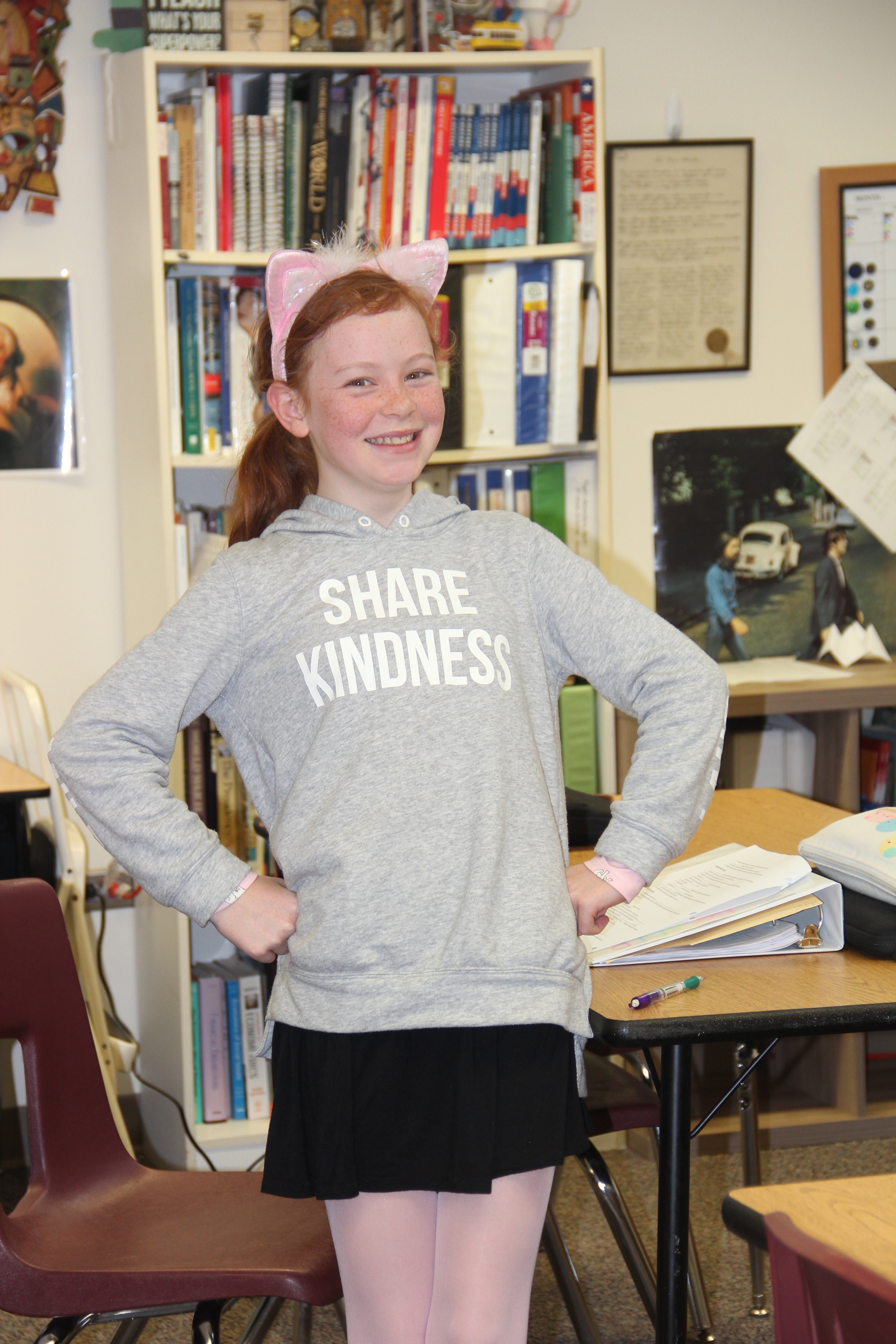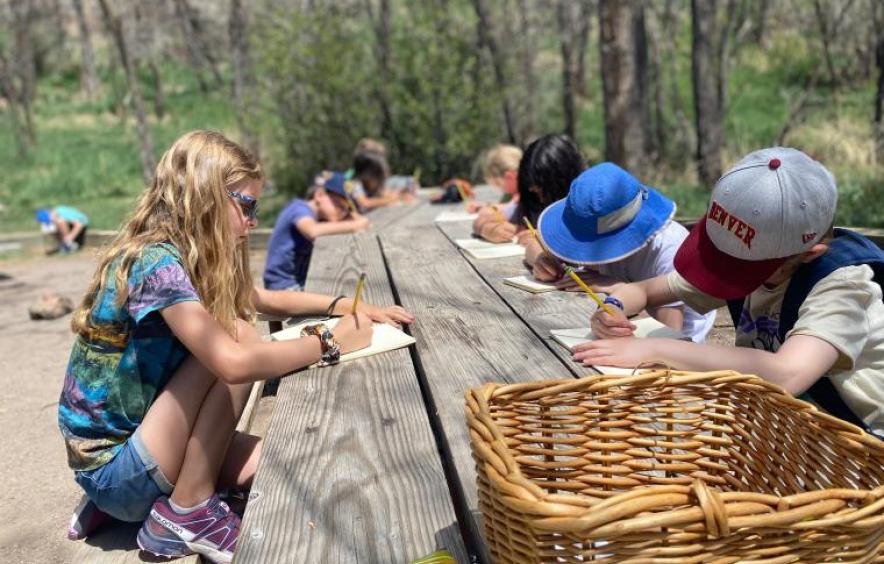 The Benefits of Getting Children into Nature
" I go to nature to be soothed and healed and to have my senses put in tune once more" -John Burroughs
Nature is the very best sensory modality we have access to that has multiple benefits for all people no matter their age, but especially children. Children are constantly linking the outside world with their internal feelings/emotions and expanding their thoughts and understanding of the world.
Here at Ricks, we provide opportunities for our students to explore and play within the natural world using their own ideas and self-direction. These experiences are essential for the healthy development of an internal sense of wellbeing in children.
When allowed space to self-direct their play, children test themselves by interacting with the natural environment.  They not only imagine, but they act in alternative ways to move and create given what is available to them in their surroundings. 
There is emerging evidence that exposure to nature is essential for physical and emotional health and that exposure to nature may reduce the symptoms of ADHD. Additionally, when children are routinely interacting in nature, there are improvements in cognitive abilities and resistance to negative stresses and depression. 
If you're curious about ways to get your child outside in nature more often, go with them! 
Click HERE for more information on the benefits of nature and the healthy development of children.
Learn More about our Ricks Curriculum
We're Here to Help!
Complete this form to learn more about Ricks and the application process.