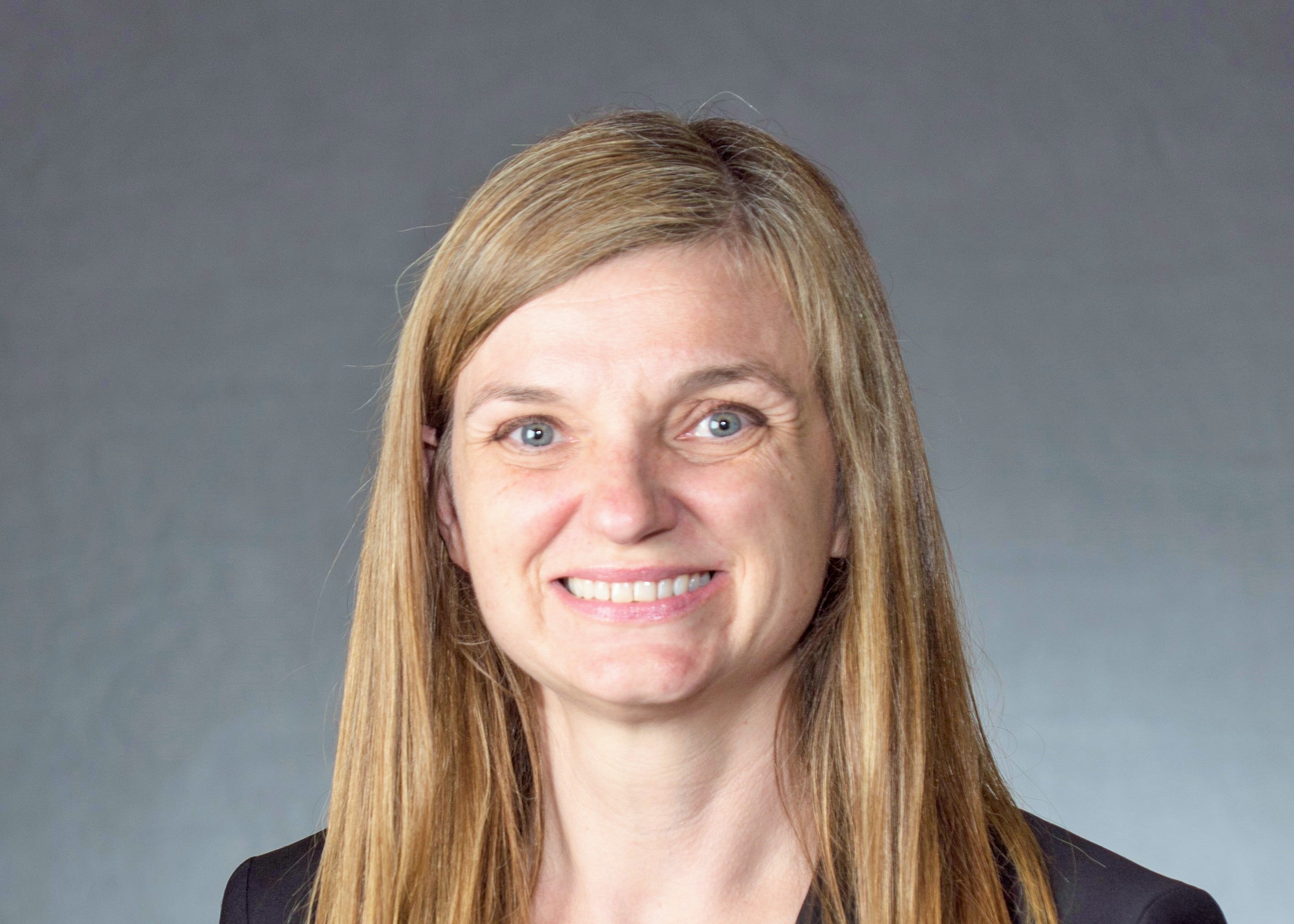 Kim Munnerley
Business Coordinator
Faculty
Marsico Institute for Early Learning
What I do
Kim Munnerley is the Business Coordinator at the Marsico Institute, in this role, she is part of the research operations and business management team that oversees the institute's financials, technology, marketing, and human resources. Kim is responsible for overseeing hiring, payroll, developing and implementing marketing strategy, vendor relations, project management, and supervising student employees.
Professional Biography
Prior to working at the Marsico Institute, Kim worked as an Executive Assistant and Project Coordinator for the global human resources team at Liberty Global where she was responsible for corporate team coordination of various international initiatives including executive compensation programs, training and development, and talent management across three countries. Kim graduated with her bachelors in psychology from Moravian College where she focused her studies on organizational psychology and human resource management.