Mission Statement
Ricks' mission is to empower intellectually gifted children to thrive and achieve their full potential.
We purposefully uncover and tap into students' interests in order to spark and fuel the passion in their minds.
We nurture both the intellect and heart, opening new worlds for our students, and preparing them to do more and go farther than they ever thought possible, both now and in the future.
Vision Statement
Ricks Center for Gifted Children is an innovative leader and model for gifted learning. We are the school of choice for families of gifted children in the Denver area.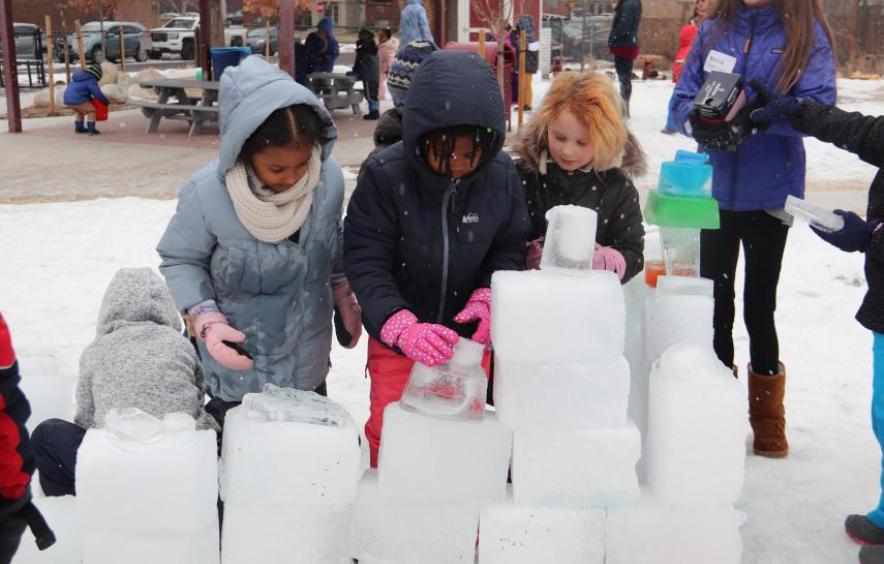 Values
LEARNING BEGINS AT THE EDGE
We push ourselves outside the comfort zone. We work through the struggles and never give up. We cherish moments of success - big or small - they all matter.
ENJOY THE JOURNEY
We are curious explorers, cherishing childhood joy. We have fun and laugh, but also allow ourselves to cry. We appreciate every bend in the road and discovery we make along the way.
MAKE YOUR MARK
We are innovators - eliminating boundaries and resolving challenges. We ask tough questions and bring new ideas. We leave a lasting impression, and make Ricks, and the world, a better place.
EMBRACE YOUR INNER QUIRKINESS
We believe the things that make us unique also make us interesting. We don't conform or sacrifice individuality. We maintain open minds and hearts, encouraging everyone to be themselves, while respecting the uniqueness of others.
TOGETHER, WE ARE BETTER
We elevate one another's thinking, talents and spirits. We make this a safe place to try and a safe place to fail. We lift one another up and are thankful to have found one another. Together, we are Ricks.