Summer at Ricks is a 7-week summer camp that provides fun and engaging activities for children from preschool through 6th grade. Campers will immerse themselves each week in a theme that illuminates their imaginations and offers opportunities with innovative, hands-on experiments in areas such as science, art, engineering, and math. Be creative. Get inspired. Connect with new friends. Join us for summer camp!
Dates: June 12th- August 4th
Hours: 8:30 am to 4:00 pm, Monday – Friday
Sunrise Before Care: 7:30 am to 8:30 am
Sunset After Care: 4:00 pm to 6:00 pm
Between $375-$425 per week
Financial Aid Eligibility

Students enrolled at Ricks Center for the 2023-2024 school year are eligible for financial aid equivalent to their tuition aid.* Financial aid eligibility may be changed or modified at the discretion of the Summer Programs Manager.

Health Appraisals & Immunization Records 

General Health Appraisals are required for all summer campers age 5 and younger. Immunization records are required for all campers attending summer camp.

Other Requirements

Rising preschool campers must be 3 years old and potty trained to attend summer camp.
"The Summer at Ricks program has provided our family a reliable and safe place for our daughter to spend her summer vacation. The staff at Ricks work incredibly hard to plan and implement a camp that combines education, friendship and fun into each carefully planned out, themed week."

-The Tremblay Family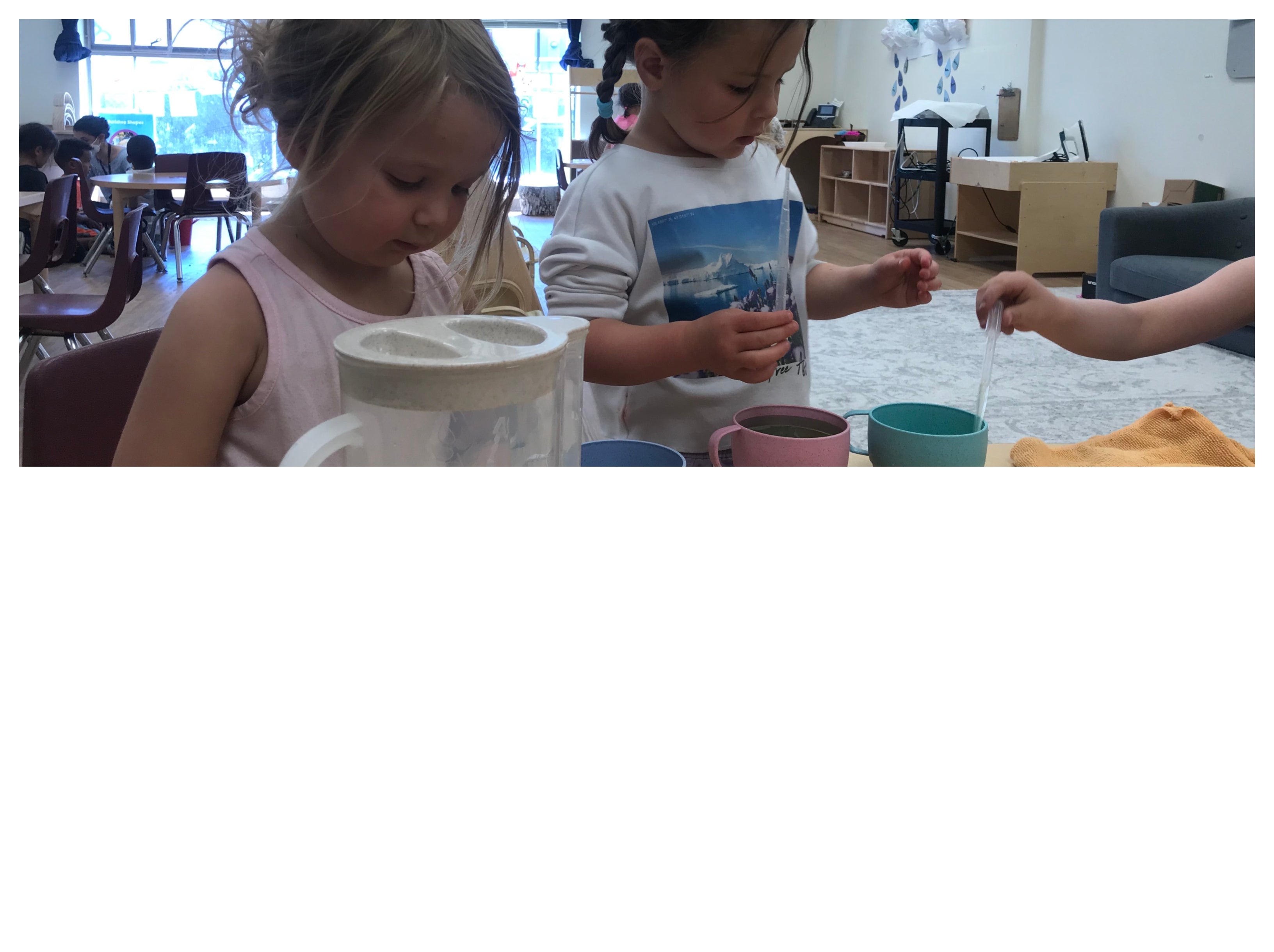 Preschool-Kindergarten
Preschool– Kindergarten summer camps will be play-based with a focus on learning and fun. Campers will enjoy weekly themes and specialty camps with a literacy focus ranging from Rollin' into Summer with Pete the Cat to Abiyoyo and the Little Monsters.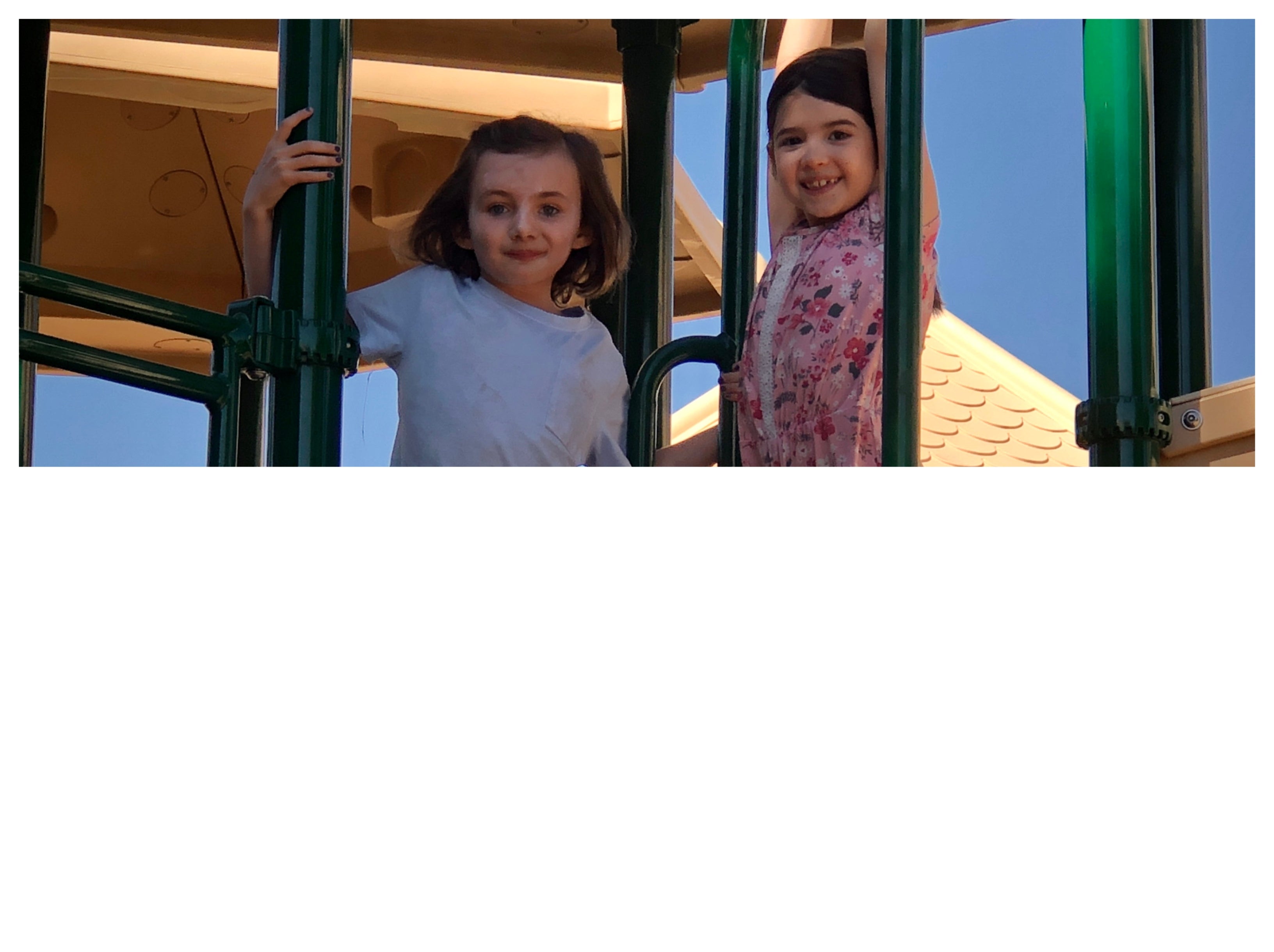 1st-3rd Grade
Summer campers in 1st-3rd grade can choose from specialty STEAM focused camps including Mad Scientist Jr., Game On, Be Your Own Toy Maker, Art-Rageous Kids and more.
4th-6th Grade
We are collaborating with Kidz to Pros to run STEAM focused summer camps for campers in 4th-8th grade.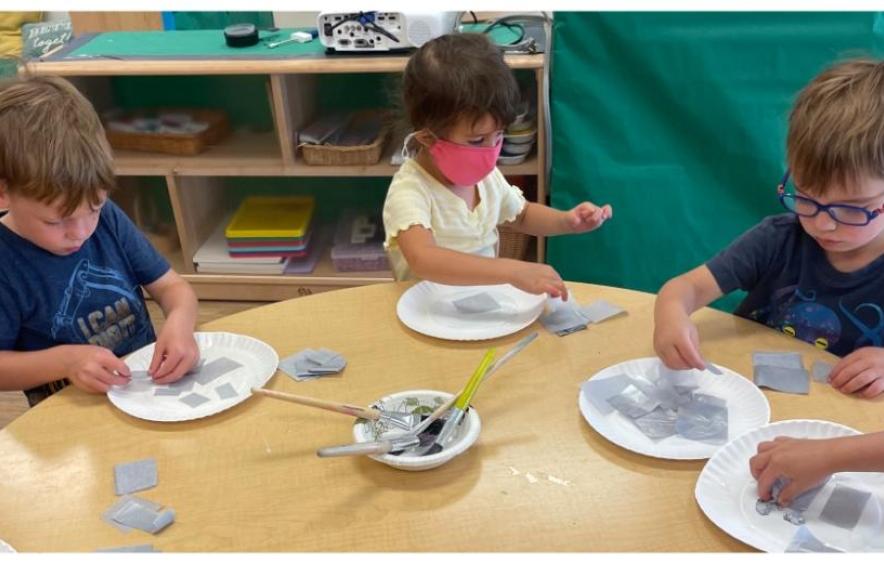 Summer Camp Registration is now open!
All campers must register online through RecTrac.
Before you can register for Summer at Ricks, you must complete the Summer at Ricks pre-registration (prerequisite & $0 fee) that allows you to enter your child's required medical, authorized release, emergency contact and acknowledgment of risk information for 2023 Summer at Ricks.
The final tuition balance, including morning extended day and afternoon extended day, is due by May 1st. If we have not received payment prior to May 1st we will charge the balance to the card on file. Full payment is required for all camps registered for after April 30th.
Registration for each camp will close one week before and no refunds will be given after June 1st.
If your student is enrolled for 2023-2024 school year at Ricks, and is eligible for financial aid and/or your family received Denver Preschool Program (DPP) funding for the 2022-2023 school (you can apply your tuition credit toward camp fees), you will need to complete registration with the Summer Programs Manager, Maggie Wright margaret.wright@du.edu or 303-871-4839.