Gifted children can be curious and easily bored, considerate and demanding, quick to understand and quick to judge, persistent and perfectionistic, independent and isolated. These are just some of the factors we consider while designing a rigorous and engaging curriculum for our students from preschool through middle school. Our goals are to challenge students, to allow them to explore content, ideas, and passions, and to prepare them to be successful when they leave Ricks.
We purposely keep our student-to-teacher ratio low, which allows teachers to focus on strategies specifically designed to meet the learning needs of their students. The curriculum is designed around the whole child, taking into account effective and academic needs. Classwork is based upon national standards and is differentiated to reflect student abilities and interests. Our curriculum is thematic and integrated across content areas through overarching themes and concepts. And, of course, time for exploration is regularly scheduled; passion pursuits are integral at all levels.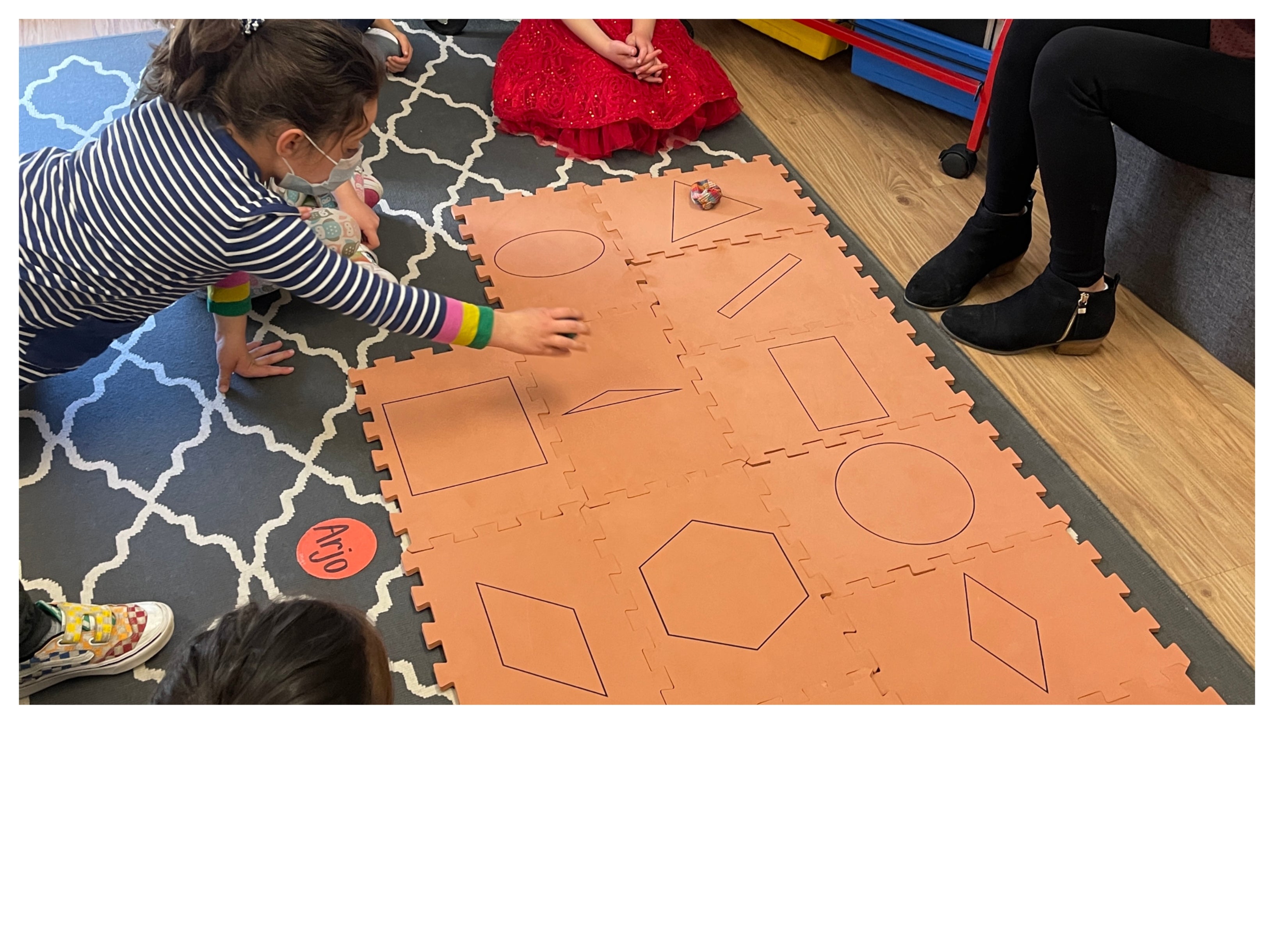 Preschool to Kindergarten
Gifted young children blossom and grow cognitively, intellectually, socially, and emotionally when placed in a supportive, stimulating learning environment where they are challenged and encouraged to build on their strengths, and inspired to cultivate new skills. Ricks Center has created a nationally recognized program for our youngest students with their unique characteristics and accelerated learning needs at the core.
Learn More about Early Childhood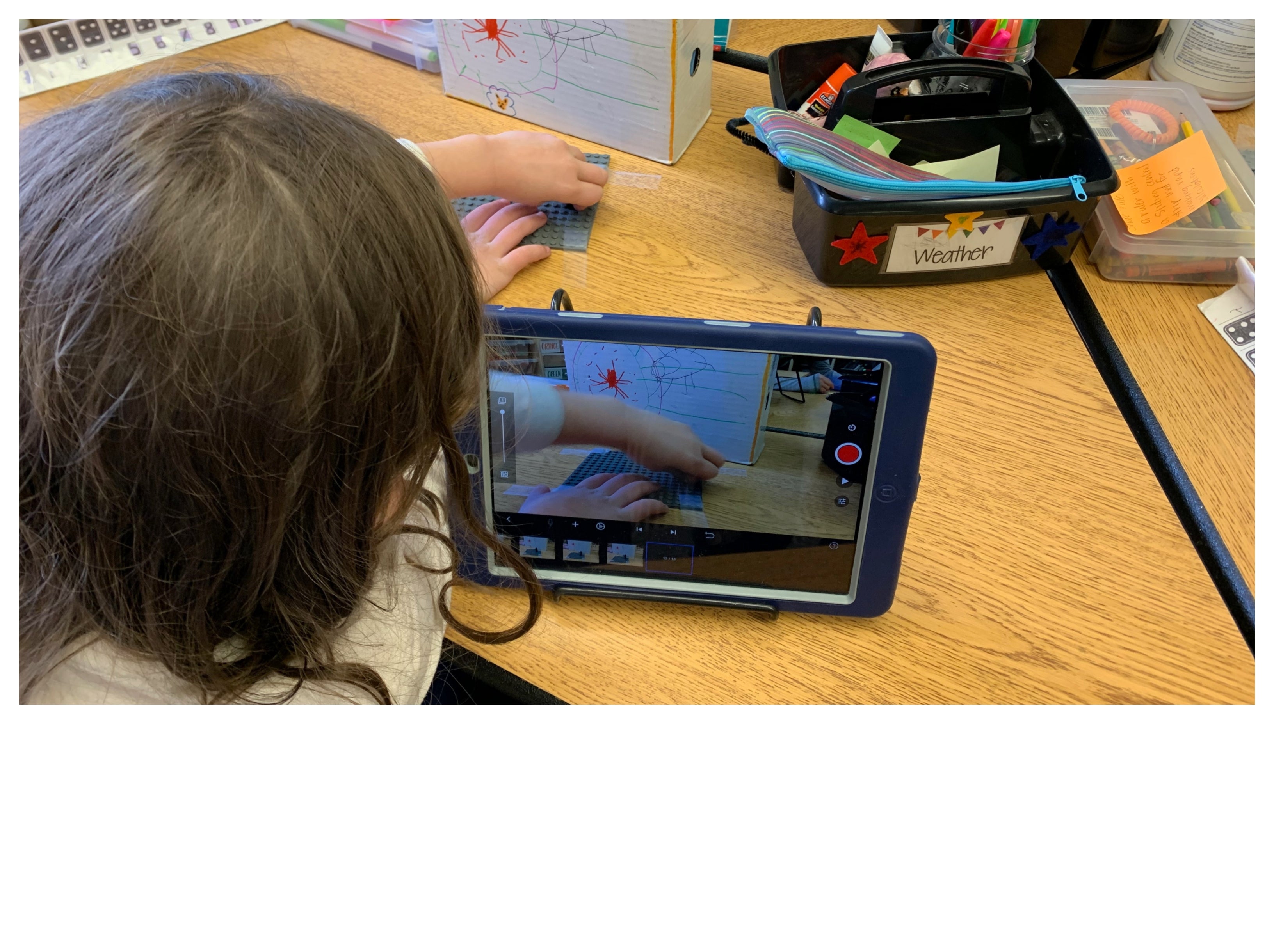 1st to 4th Grade (Primary School)
The goal of Ricks Center Primary program is to ensure that all of our students develop essential academic skills while engaging fully in their learning. We want children to learn to take intellectual risks, explore ideas, and expand their horizons.
Discover Primary School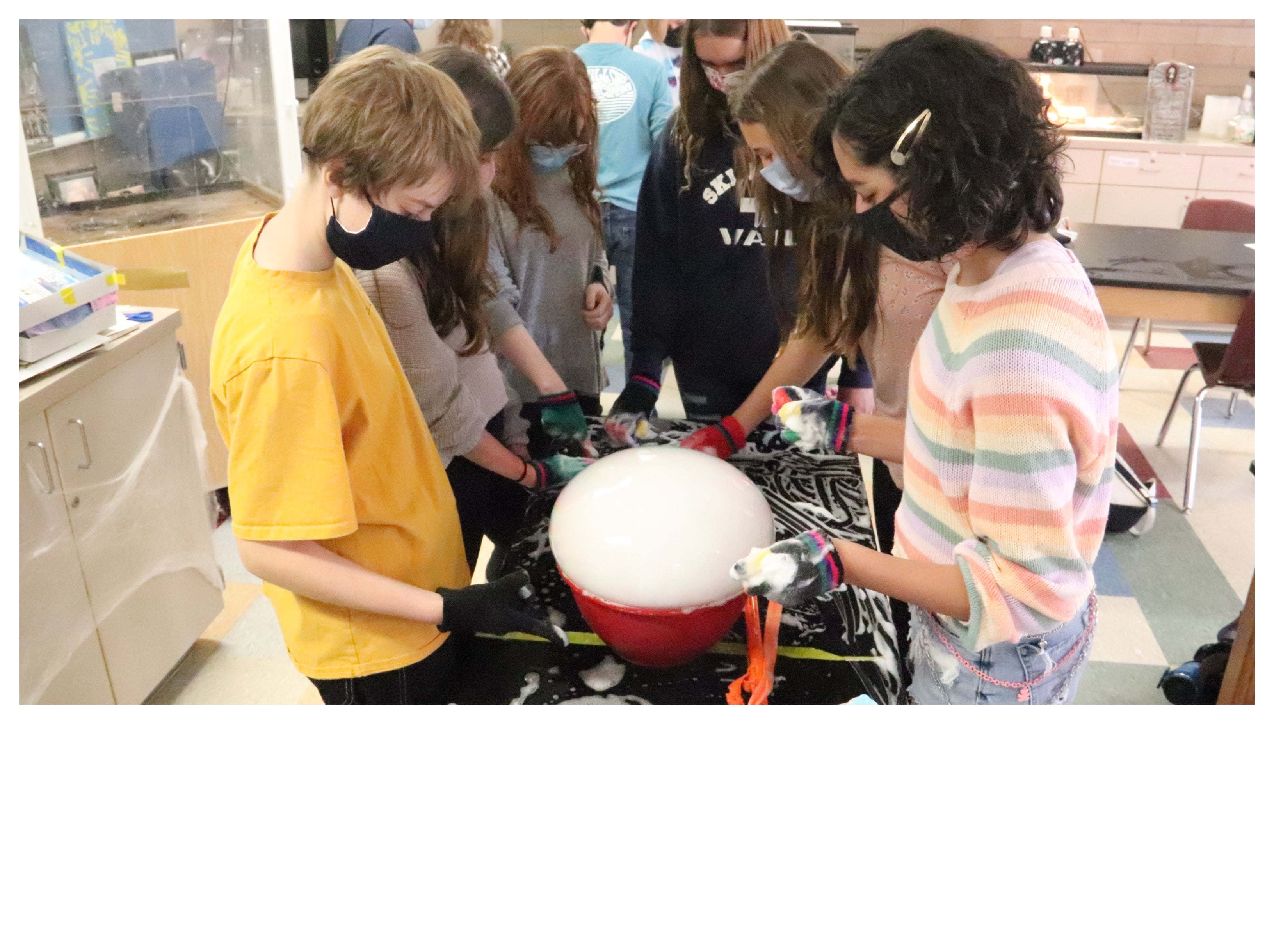 5th to 8th Grade (Middle School)
Students in fifth through eighth grade are taught by content specialists in the core subjects areas of math, language arts, science, and social studies. Middle School students participate in small group and whole class instruction, allowing for passionate discussions, high-level thinking, and in-depth exploration of relevant topics.
Explore Middle School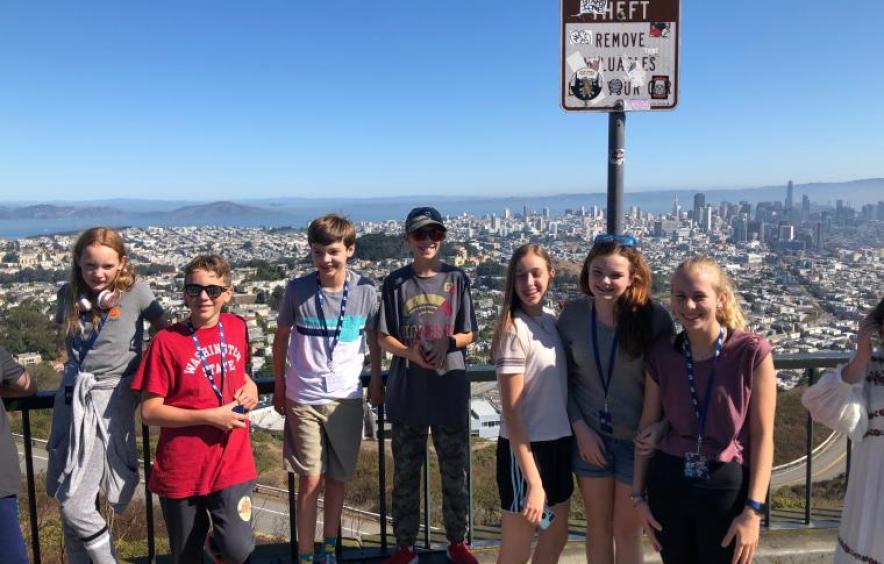 IQuriculum & EQuriculum
We want our children to soar, recognizing that there are no upper limits to learning. Ricks employs a best-in-class approach based on the latest thinking in gifted education, blending depth, complexity, challenge and enrichment, with a hands-on, experiential approach. Once students are ready, we help them push learning farther, while exposing them to potential new interests and passions.
Beyond the Classroom
Gifted children are extremely curious and learn best when they connect their classroom studies and experiences to the world around them. To inspire our students in their quest for knowledge, Ricks Center provides meaningful learning opportunities outside the classroom that foster independence, encourage creativity, and provide new perspectives.
Explore the world around you

Compete while learning a new skill

Connect with other students who share your interests