Whether you need assistance with software or want to borrow equipment, our Information Technology professionals are here to help. At Morgridge, technology services are provided to staff, students, and faculty by MCE Information Technology and the University of Denver IT Department. Explore the resources below to find answers to common questions, contacts, and more.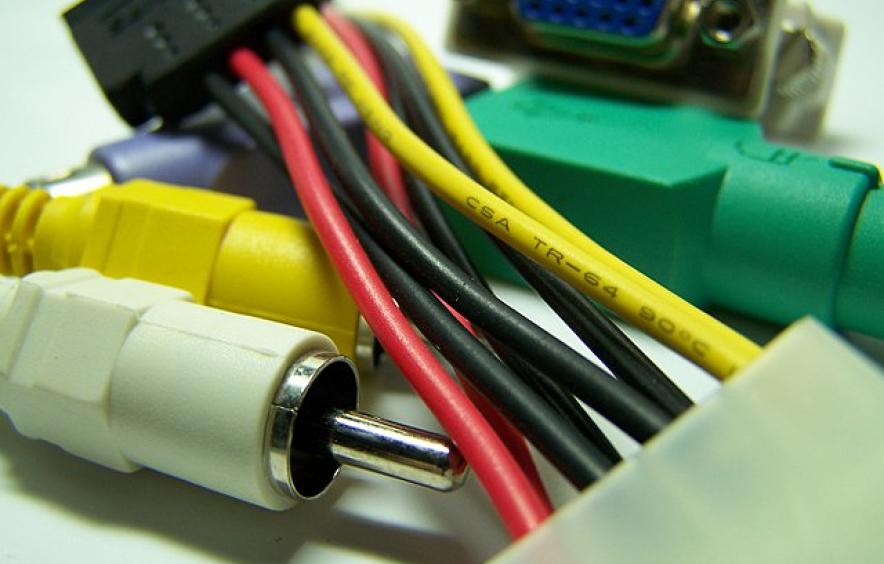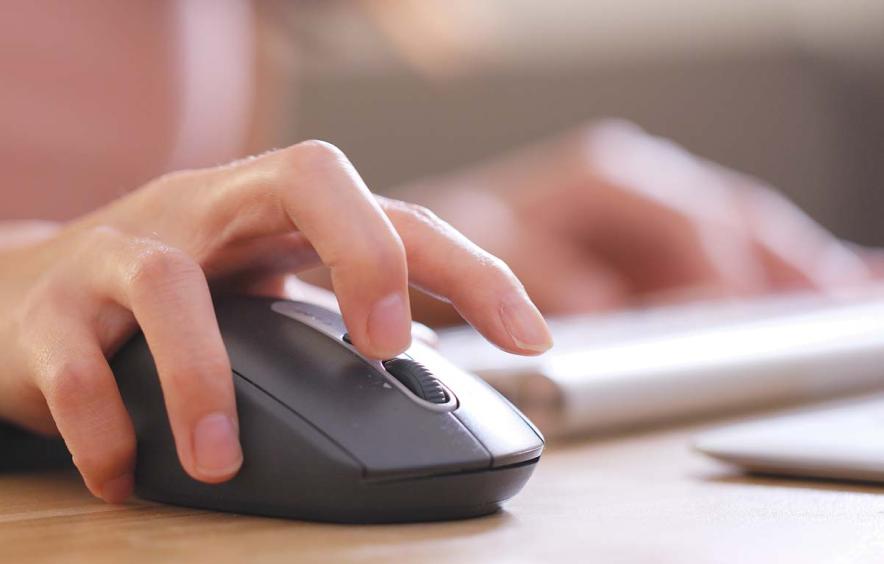 Student Resources
At Morgridge
Computer Lab
Students are welcome to visit the MCE Computer Lab (second floor, KRH 210) on weekdays from 8am to 9pm and on Saturdays from 8am to 5pm.
Across the University 
Essential Tools
Explore Student Resources from DU IT to learn about WiFi, setting up e-mail, and much more.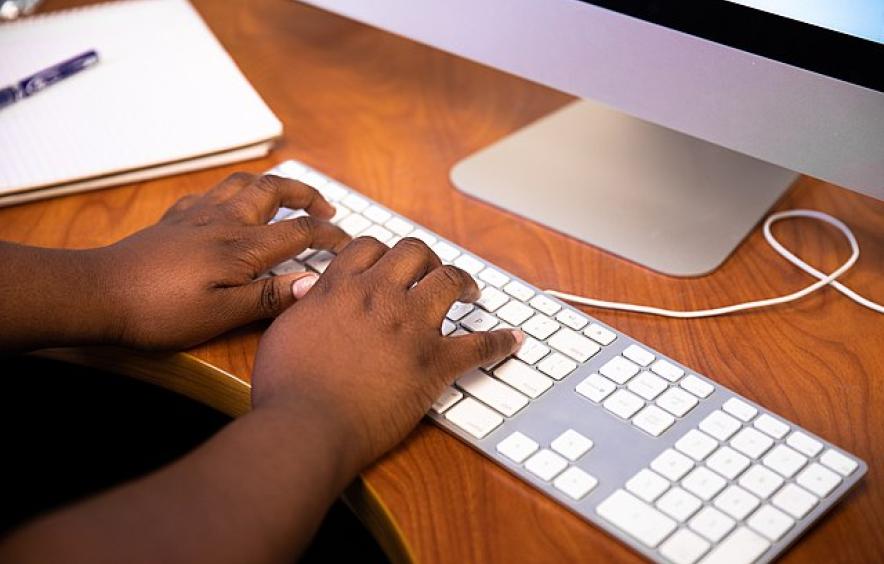 Tools for Faculty & Staff
At Morgridge
MCE or DU-Issued Devices
If you need assistance with a DU-issued device, call 303-871-3222 or e-mail MCE.Support@du.edu.
Personal Computers 
MCE Support is unable to provide technical assistance for personal computers. For assistance with your personal computer, please contact University Technical Services at 303-871-4700.
Across the University
Common Tools